Ana Torres – Program Manager
Ana began as an ELL student, and as her language proficiency grew, Ana became an assistant to Florence. Since 2014, Ana has grown into the Program Manager position, and is the backbone of the ELL program. Ana ensures students and tutors are onboarded and connected, measures proficiency and quality control, and tracks and analyzes internal data. Ana holds degrees in Computer Science and Business Administration. Ana loves music, dancing, and working out, especially Zumba! Ana is a good cook and baker. She likes her job and enjoys helping students to achieve their goals.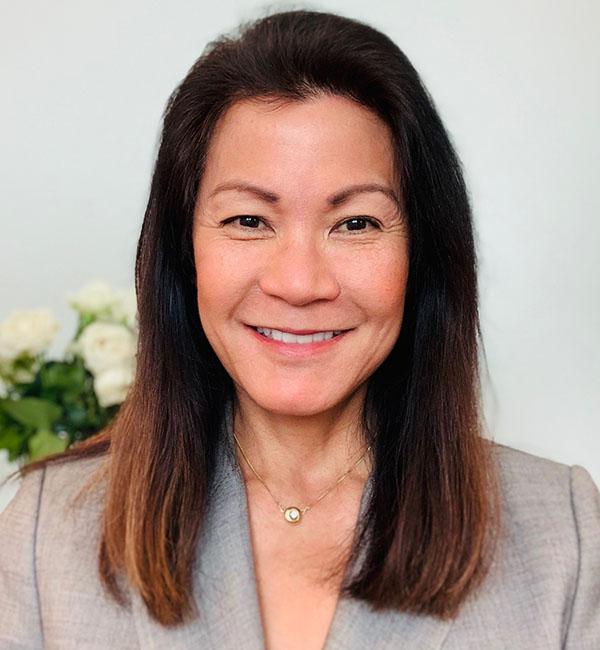 Linda Lavadia – Research and Program Development
Linda Lavadia, Ed.D. has more than 20 years of STEM experience as a secondary educator. Her expertise includes the preparation of science educators as an Adjunct Professor at a private university. As an early adopter of digital platforms and online learning, her extensive research in cloud-based technologies led to numerous education grants that brought pioneering laptop technology to the classroom. She has facilitated workshops that focus on project-based learning and digital strategies.
Linda has pursued grants for nonprofit organizations, including ELL, for the past 3 years. She also develops professional development online courses for a private organization.
Paige Ernst – Tutor & Community Outreach
Paige Ernst is a retired teacher and a native of Reno, Nevada. She has been with the program since 2018, filling the roles of events coordinator for Washoe County and tutor for English and the Citizenship exam. Paige promotes the mission of English Language Learners In-Home Program by supporting tutors and students in Washoe County, recruiting students and volunteers through the business sector, and attending community events to share ELL's mission. She feels honored and grateful to be a part of a program that supports English language learners in our community and around the world. In her spare time, Paige enjoys spending time with her family, traveling, hiking, crafting and meeting new people.
Debbie Korb – Tutor & Community Outreach
Debbie Korb is a retired public school teacher of English, ESL, History, French, and Government. She now serves as an ELL tutor and recruiter for our program. She currently has 15 students who she teaches online, in person in-home, as well as in a school classroom setting. She also assists Paige and Ana at community recruiting events.
​
Will Korb – Graphic Design & Web Development
Will Korb is a graduate of Western Governors University with a degree in Software Development. He has over 10 years experience in creating websites and print materials, as well as technical writing and editing. Will helped redesign the ELL website and continues to assist with all of ELL's website and graphic design needs.