Eliminating the barriers to English language literacy to enable social and economic opportunity
Language is critical to a secure an independent life. English Language Learners In-Home Program's mission is to eliminate the barriers to social and economic opportunity for immigrants, refugees, and non-native English speakers. We are a non-profit, educational service organization committed to teaching English, U.S. citizenship preparation and high-school equivalency at no cost for those in need, worldwide.
​Since February 2004, our volunteer tutors have assisted more than 7,000 adult learners in becoming more secure and independent by learning to speak, read, write and understand English.
Connecting Tutors & Students Worldwide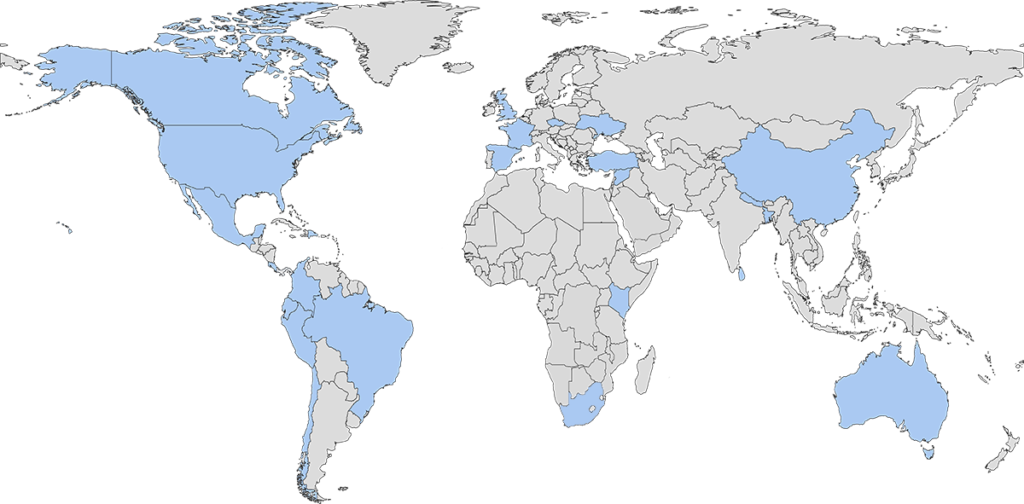 ELL Students & Tutors by Country
Australia, Brazil, Canada, Chile, China, Colombia, Costa Rica, Czech Republic, Dominican Republic, France, Hong Kong, Nepal, Kenya, Mexico, Peru, Scotland, Spain, Sri Lanka, Syria, South Africa, Turkey, and Ukraine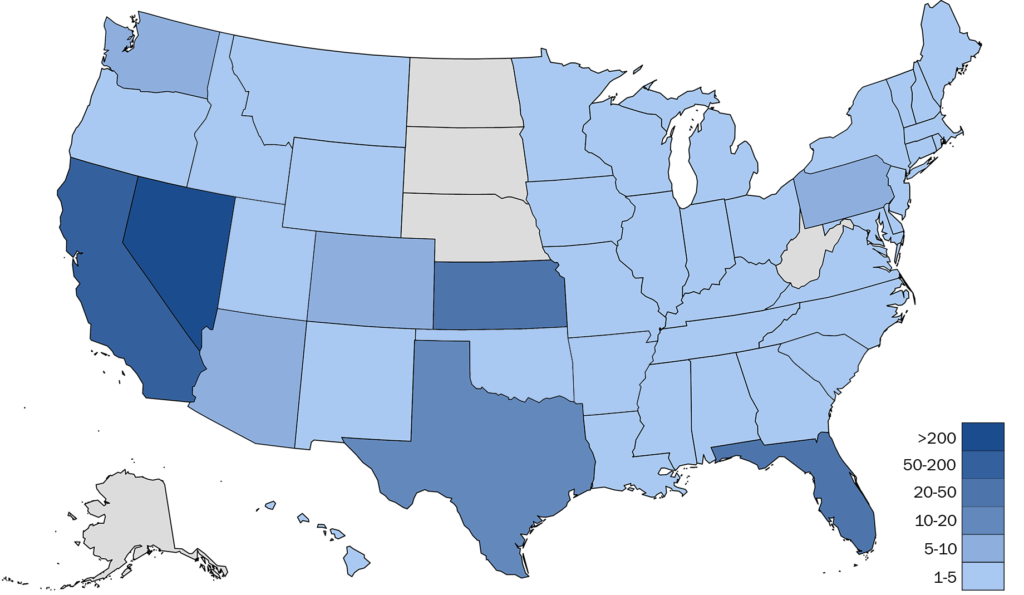 ELL Students & Tutors by State
Alabama, Arkansas, Arizona, California, Colorado, Connecticut, Delaware, Florida, Georgia, Hawaii, Idaho, Illinois, Indiana, Iowa, Kansas, Kentucky, Louisiana, Maine, Maryland, Massachusetts, Michigan, Minnesota, Missouri, Montana, Nevada, New Jersey, New Mexico, New York, North Carolina, Ohio, Oklahoma, Oregon, Pennsylvania, Rhode Island, South Carolina, Tennessee, Texas, Utah, Vermont, Virginia, Washington, Wisconsin, and Wyoming
​2019 Civil Society Award Winner: English Language Learners In-Home Program
Are you ready to make a difference for someone living anywhere in the world who needs the gift of learning English? ​A student is waiting just for you. Being a volunteer gives a gift that is far-reaching and lasts a lifetime. The rewards are immeasurable.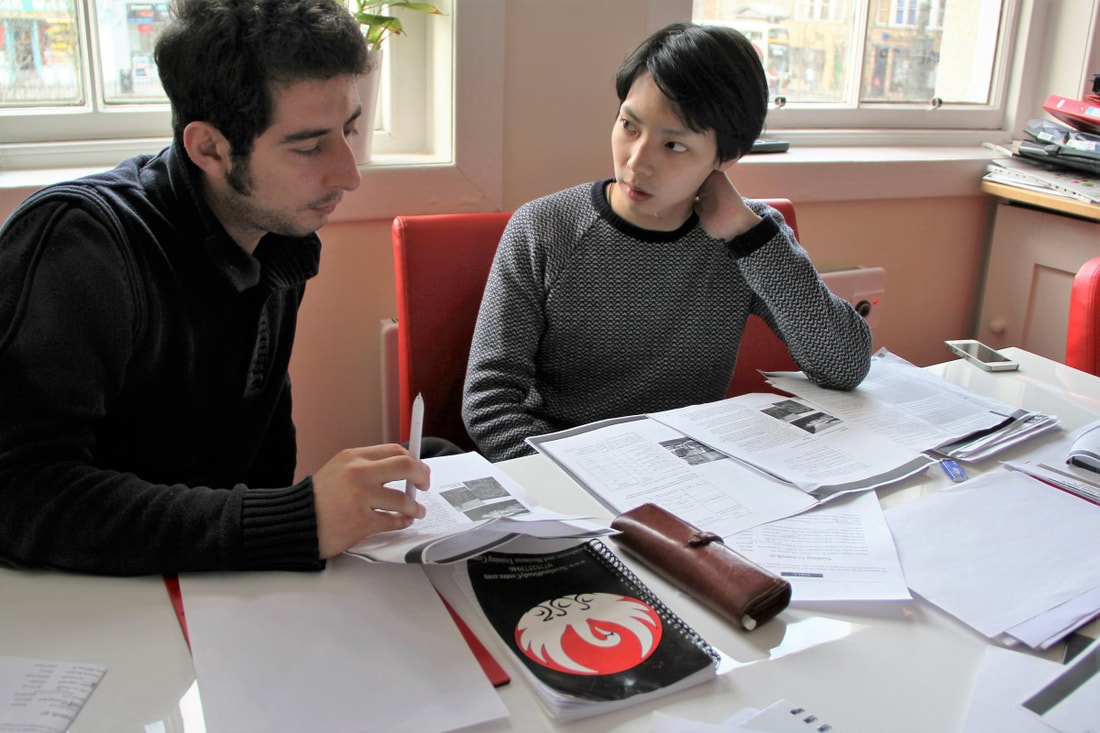 We've earned the GuideStar Gold Seal of Transparency.
We sincerely thank our generous sponsors and partners for their support.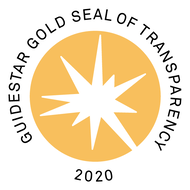 Some ELL tutors and students may wish to resume meeting in person. To adhere with current CDC guidelines, all tutors must obtain a signed waiver from students who wish to resume in-person learning. All social distancing and mask wearing measures must be observed as per CDC and your state requirements. Email 
[email protected]

linhome.org
 for more information.