Are you ready to make a difference for someone living anywhere in the world who needs the gift of learning English? ​A student is waiting just for you. Being a volunteer gives a gift that is far-reaching and lasts a lifetime. The rewards are immeasurable.
1-1 Tutor
Work one-on-one with adult learners seeking to speak, read, write, and understand English, and help them to identify and reach real-life goals such as obtaining a GED, applying for a job, or reading with their children and grandchildren. Tutors commit to one-hour sessions twice weekly for a minimum of 6 months.
English Conversation
Provide support to adults by practicing English conversation. Many of our students lack the self-confidence to speak English in public places and need the practice to strengthen conversational skills. This opportunity has a more flexible time commitment.
GED Preparation
This program offers study support for GED or high-school equivalency in order to increase gainful employment opportunities. Volunteers in this class help mainly with math, however, other topics include social studies, science, and language.
Parents with ESL schoolchildren
The learners are adults with school children also learning English. This class focuses on family literacy. Volunteers in this class help the parent acquire the language skills to speak English with their children's teachers and medical personnel without interpreters.
U.S. Citizenship Class
You will be trained in how to help legal immigrants obtain citizenship, and materials that cover the specific information on the Citizenship exam.
Event/Workshop Volunteer
Assist our staff with fun events such as fundraisers, volunteer recruitment events, and outreach activities.
Be at least 18 years of age
Have strong verbal communication skills
Agree to a criminal background check
Attend a one-hour, online virtual Volunteer Orientation & Training
Have cultural sensitivity to people of diverse backgrounds
All tutors must attend monthly question & answer (Q&A) Zoom meetings per invitation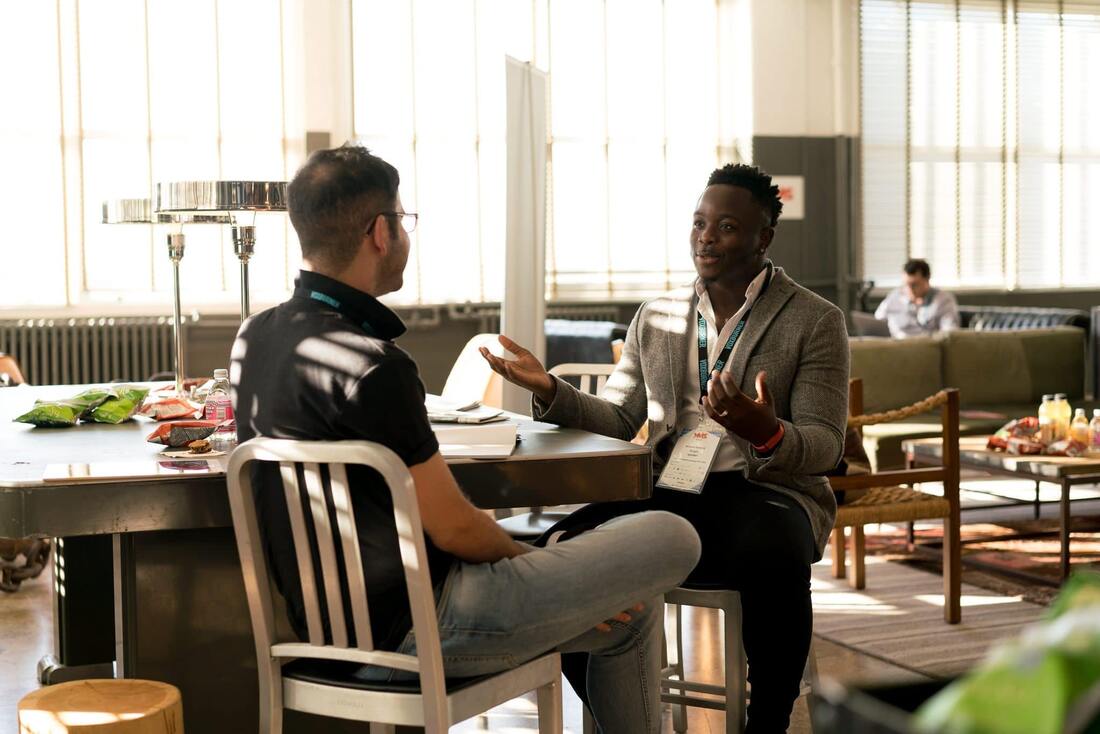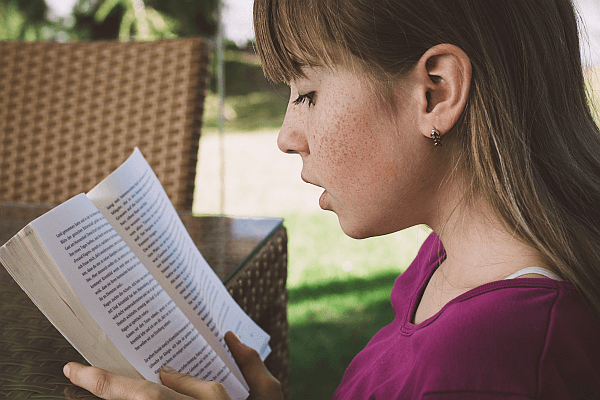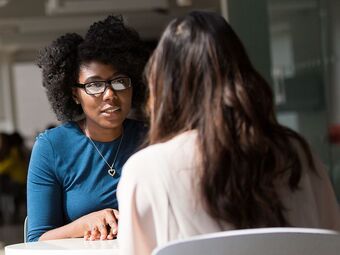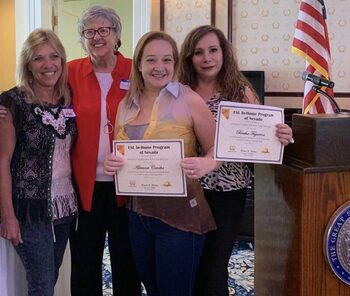 Onboarding and training activities can be scheduled during the days and times of your convenience. Tutors will be coached on all the tools required to support their students, and supplied all learning materials.