The English Language Program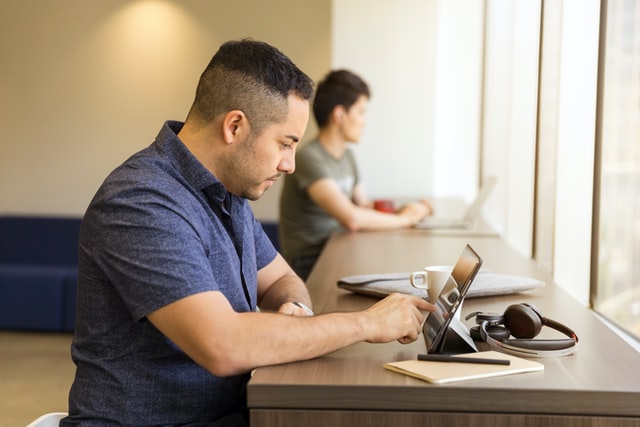 ​If you are a beginner and wish to learn English, or have some English language skills you would like to improve, we are here to help. We work with you in a virtual setting (Zoom, FaceTime, Google Classroom), in your home, or in a public setting, such as a library. Tutoring is usually done one-on-one (one tutor with one student) or in small groups of 2-5 students with one tutor, for a minimum of two hours per week.
Our tutors are volunteers and do not charge for their time. We provide basic reading and writing materials at no cost to you. Sessions are scheduled at days/times convenient to you and your tutor.
Our English Language Program is for:
Beginners who do not speak, read, or write in English or who have limited English skills
Intermediate students with some English speaking, reading and writing proficiency
Advanced English speakers wishing to improve grammar, pronunciation, reading, writing and conversational skills​