​We work with brave men and women who came to this country in the hopes of becoming productive members of our society and fulfilling their dreams. Instead, they find they are trapped in poverty by their deficiency of English language skills and cultural awareness.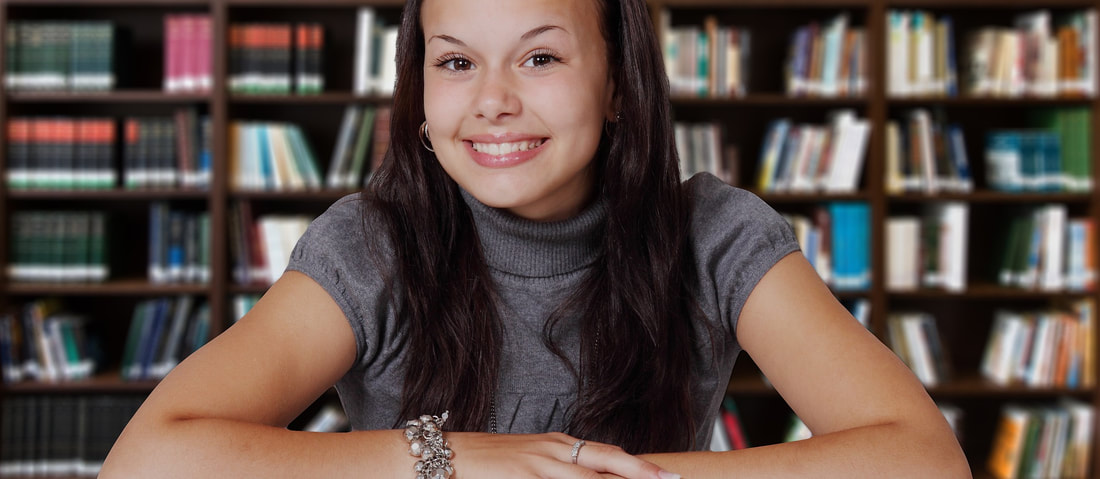 Since its inception in 2004, the English Language Learners In-Home Program (ELL) has offered English as a second language to adult learners who are unable to attend regular classroom setting. Tutors meet with learners on a one-on-one basis in their own home or in small groups of two to five students, all at no cost. We provide English language skills, GED preparation, Citizenship Study, and Computer Skills to low- to moderate-income earners to using our community volunteers as tutors.
The flexibility of our online program allows adult learners who are unable to attend regularly scheduled classes the opportunity to acquire the skills they need and deserve to live an independent, sustainable life. We remove obstacles such as scheduling conflicts, lack of transportation, mobility constraints, financial hardship, or intimidation in a formal classroom environment.
Our tutors are available to accommodate students' schedules and locations. For students who wish to have in-person study, tutors can travel to the student's home, or meet at a mutually convenient location, such as a library.
Since our program's inception, we have tutored more than 8,000 students and their families. The majority of our students are Hispanic who are eager to learn or improve their English.
Our students' goals include:
becoming U.S. Citizens
obtaining a GED
communicating with children's teachers and medical personnel without interpreters
finding gainful, meaningful employment
advancing in their employment
assimilating into American culture, shopping in English-speaking stores, and understanding and being understood
reading stories in English to their children and grandchildren
helping with children's homework and other school activities
Students are referred to our program by friends, relatives, libraries, neighbors, co-workers and state agencies. Many stay six months to one year until they can manage the language demands of their job and some continue until they can enter a community college or university.